Nickle Dickle Day
Free Fun for All
City Square Park, Waconia, Minnesota
Saturday, September 16, 2023
8 am to 5 pm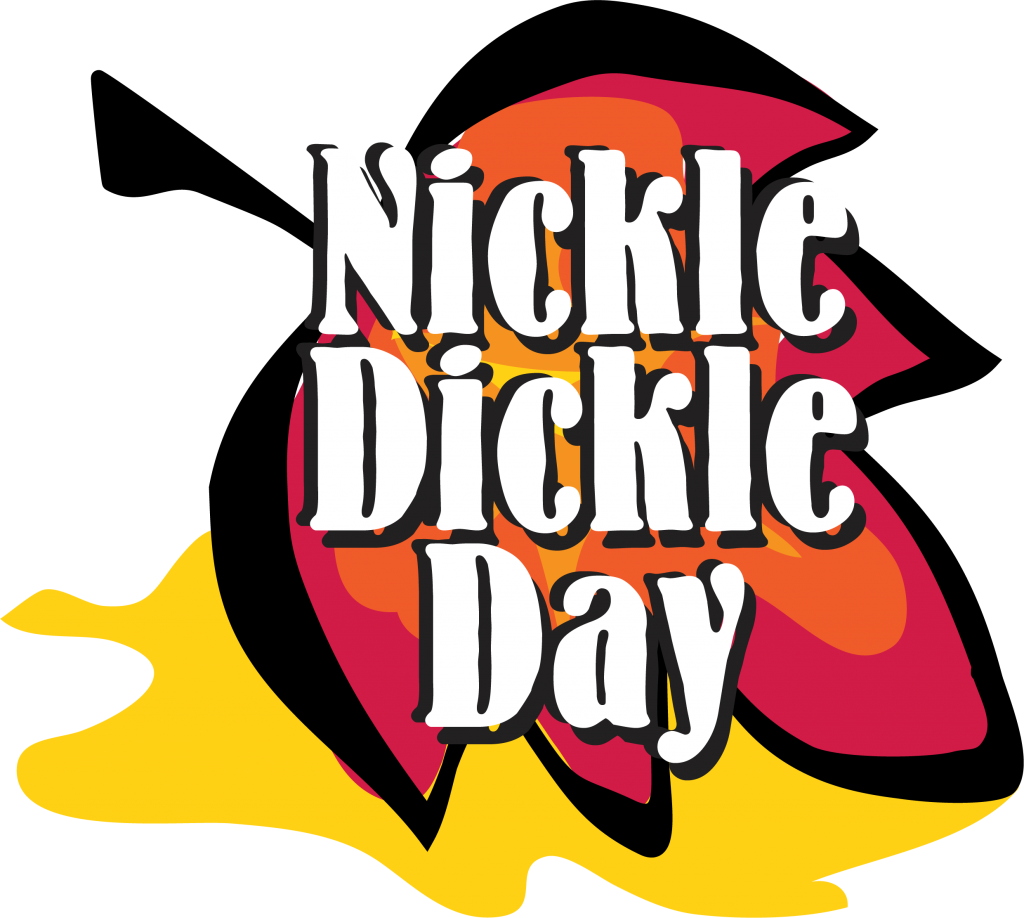 Welcome to Nickle Dickle Day
Waconia's Annual Town Festival
2nd Saturday after Labor Day | 8 am to 5 pm
Stroll through the arts and crafts fair, the library book sale and the car and truck show. Watch the duck races and the 3 on 3 basketball tournament. Listen to live music while enjoying some delicious food. Run in a Nickle Dickle Day race! Great shopping and deals all around town...a day not to be missed!
Morning
8AM: 10K Run, 8:10AM 5K Walk/Run, 10:15AM Tickle Run
Waconia Public Schools
8AM-3:30PM
Classic & Vintage Car & Truck Show
Around City Square Park
8AM-5PM
Arts & Crafts Vendors
In City Square Park
All Day
Great Food & Shopping
Around Town & In City Square Park
8AM-5PM
Live Music & DJ
8AM Mike Bustin, 10:30AM Chopper, 2:30PM Traveled Ground
City Square Park Gazebo
1:30PM
Kids Demos
Dojo Karate
City Square Park Gazebo
St Joseph Catholic School
Pony Rides
9:30AM-4:30PM | Waconia Masonic Lodge
Bingo
11:00AM | Waconia American Legion
Bounce House
Freshwater Church
Speedway Micro Car Racing 
8AM-5PM | City Square Park
Firetruck 
1st Street & Maple Street
Waconia Hockey Association
1st Street & Vine Street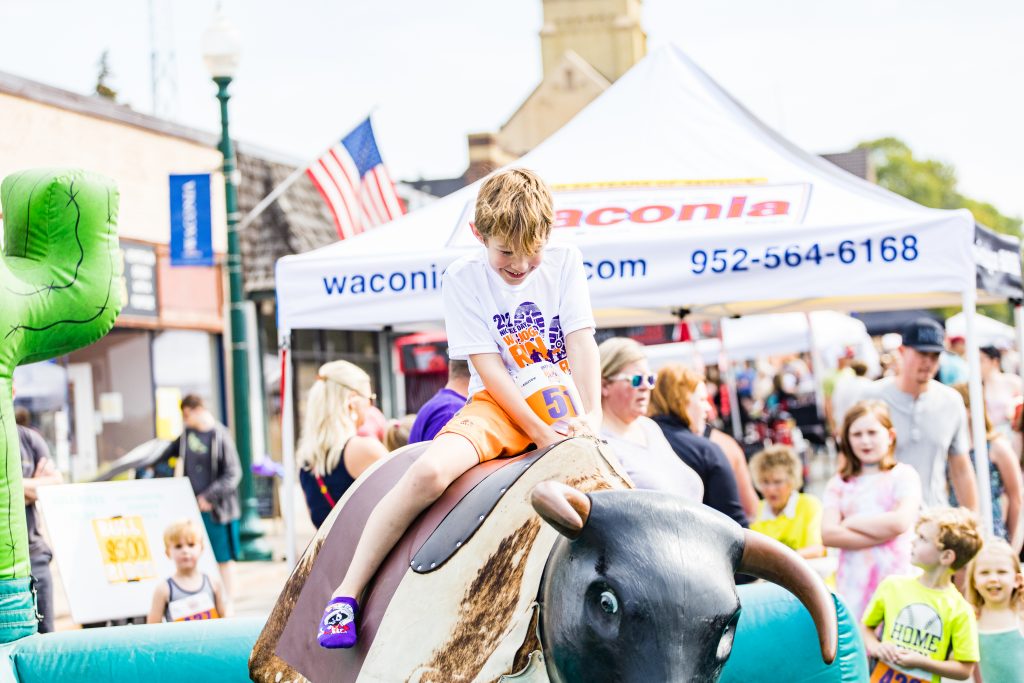 Nickle Dickle Day Origin Story
What began as a sidewalk sale 60 years ago now features an arts & crafts show, car show, basketball tournament, run, book sale, duck races, live music, and more! Why the name Nickle Dickle? The word "dickle" is derived from a German word for bartering, which ties into how the day began. Nickle Dickle Day started when Waconia business leaders created the event to attract people to shop downtown. Many items were available for a nickel! Today, the day draws 30,000 people to town to spend thousands of dollars in Waconia shops, restaurants, and bars.
How Nickle Dickle Day Got It's Name
29th Annual Nickle Dickle Medallion Hunt
Sponsored by:   

 
Clues are published in the Waconia Patriot each week. The medallion is located on public property. 
If you believe you found the medallion, contact the Chamber office at 952-442-5812
Friday, September 15 
Gates open at 7:00PM  |  Band plays 8-11:30PM
Waconia City Lot #1, Main Street and Vine Street
Get presale tickets: Coming Soon
Must be 21+ with valid ID
Annual Nickle Dickle Day & Street Dance
1,036 runners, 366 classic cars and trucks lining the streets of downtown Waconia, 350 basketball players in 150 games, 120 craft and food vendors in City Square Park, 80 ducks in the Rotary Duck Races, four live bands in two days, and only ONE Nickle Dickle Day!
The 61st Annual Nickle Dickle Day was celebrated in Waconia on September 17, 2022, with the Nickle Dickle Eve Street Dance on September 16.