Waconia Chamber Bucks are a great way to shop local! By purchasing Waconia Bucks, you are guaranteeing that your gift will be spent locally. Just like a personal check, Waconia Bucks spend like cash except that they cannot be redeemed for cash by the gift recipient. Waconia Bucks are available in any denomination and are valid at all Chamber member businesses. Purchase your Waconia Chamber Bucks at the Waconia Chamber of Commerce office at 209 South Vine Street, Waconia. Please call ahead for large orders: 952-442-5812.
Explore unique shops and distinct boutiques with small-town hospitality to greet you at the front door. You'll find the latest fashion, gifts that will catch your eye, charming antiques, and handy, everyday household items. Whatever you are looking for, Waconia provides a one-of-a-kind experience finding it.
Wineries, Breweries & Distillery
Brew fan, wine enthusiast, micro-distillery aficionado? We've got it all! Locally-grown grapes, apples, hops, wheat, corn, and barley bottled under the experienced brewmaster, master distiller, or vintner. The growing and bottling seasons are packed with events: music, sculpture, fine dining, food trucks, bocce ball, llama visits, and orchestras!
Plan a Trip Checklist!
Check the websites of the places you plan to visit. Hours and event listings vary widely. The wineries often have multiple public events throughout the season that you won't want to miss.
If you are wine tasting or plan to visit a tap room, hire a car or have a designated driver. Those little sips add up.
Get to know your host—the person behind the bar may be a brewmaster, entrepreneur, sommelier, or artisan (possibly all four) who loves to share their stories and experience.
If you're planning to bring your kids with you to experience the vineyards, farms, or orchards, double check websites to see what age-appropriate events are happening for them to enjoy.
Top 5 Reasons to Shop & DINE Local
UNIQUENESS & CHARACTER
Countless unique products and services are available or made locally, with fascinating stories behind each business venture. Waconia's unique character also helps drive tourism to Waconia.
ECONOMIC STRENGTH & PROSPERITY
By shopping local, money is invested back into our community. Local businesses pay taxes to support our schools, parks, roads, and other programs. Many of the entrepreneurs also live here, invest and take pride in the community. 
JOBS
Small businesses and organizations employ a large portion of our community. 
GIVING BACK
Local businesses are huge contributors to schools, sports teams, and nonprofit organizations. 
A PERSONAL TOUCH
Many business employees are personally invested in the products, services, and/or community; and transfer their knowledge, expertise, and high-level customer service to their customers.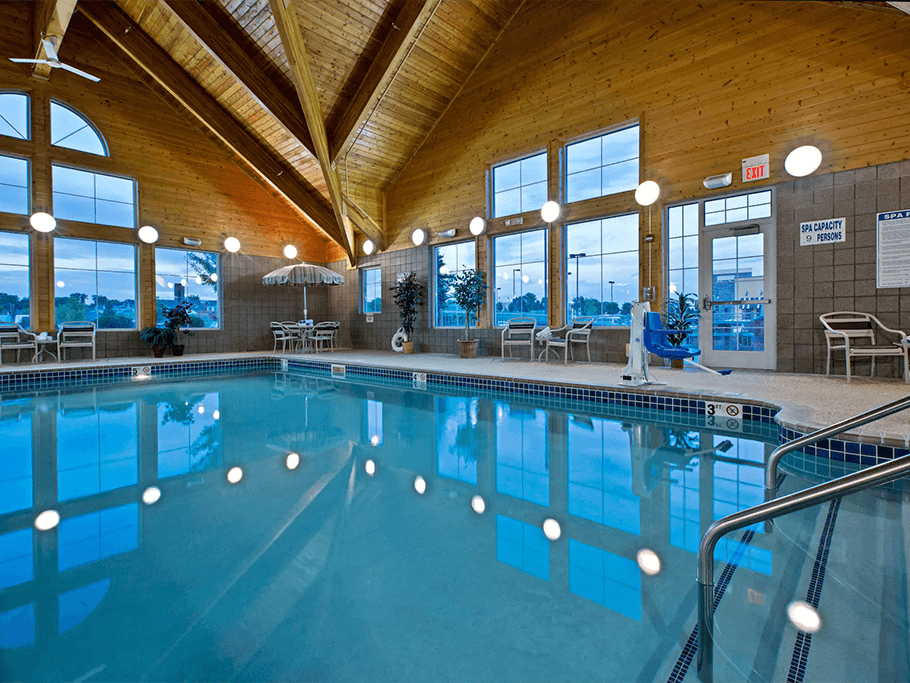 We would love to help you find the perfect destination for your next Family vacation, Honeymoon, Wedding, Anniversary, Cruise, Escorted tour, or quick getaway. Call or stop by today to start planning!
Book your stay now on our website to get the best available rate.