Welcome to Waconia—warm-hearted neighbors, beautiful lake, an award-winning school district, next-level health care, and great food and shopping.
Want a Relocation Pak that includes a list of attractions, utility information, voter and vehicle registration and more?
Call 952-442-5812, send us an email or stop by the Waconia Chamber Office at 209 South Vine Street in Waconia.
Waconia rallies when a new business comes to town, when neighbors need help, or when organizations need support.
The Waconia Lions Club organized a trip for more than 120 World War II veterans from the Waconia area and led a community-wide fundraiser to pay the more than $50,000 cost—the trip was a gift from the community.
It was a fantasy come true for many vets on an early April morning in 2007 who enjoyed a sheriff's escort to their charter flight, were treated to lunch, spent the afternoon visiting the National World War II Memorial and were welcomed home with a candlelight parade. Doctors and nurses from Ridgeview Medical Center, Waconia, volunteered to accompany the frailer vets.
The Waconia Food Shelf came into being after a local businesswoman saw the need and began distributing food from her business location. In 2003 when the need was more than she could meet local churches secured a location and resources to set up a local food shelf. Today, the Gather and Grow Food Shelf and Connection Center serves clients living in Waconia and the surrounding communities. They provide a modern, dignified environment, and offer a variety of healthy foods and locally grown produce. The Food Shelf is supported by over 100 volunteers, area businesses, organizations, churches, and growers.
Chamber Luncheon Candidate Forum
Read the questionnaire from the September Meet the Candidates Chamber Luncheon or watch the live recording.
As part of our Election 2022 coverage, the Waconia Patriot and Sun Patriot Newspapers reached out to candidates in contested races for local offices and asked them to respond to the same five questions for each office.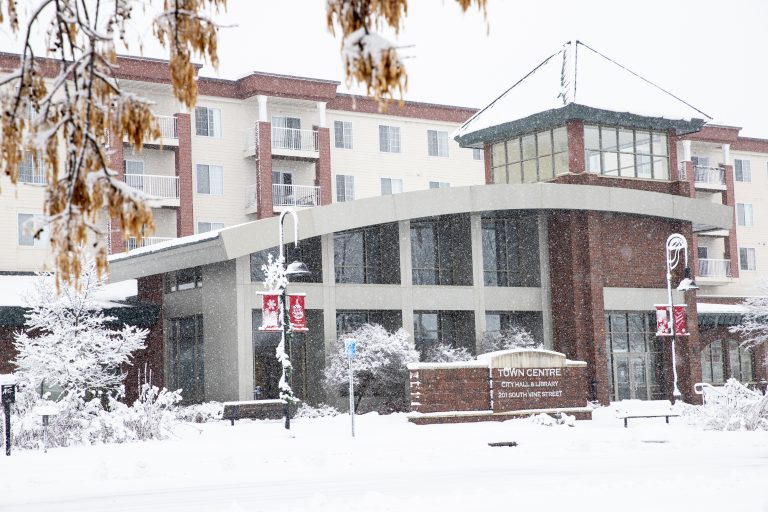 League of Women Voters Waconia School District 110 candidate forum from October 4, 2022 and Waconia City Council Candidate Forum from October 12, 2022. 
County OFFICIALS
State Officials
Governor Tim Walz
Senator Julia Coleman, District 47
Representative Jim Nash, District 47
Federal Officials
Representative Tom Emmer, U.S Congress District 6
Senator Amy Klobuchar, United States Senate
Senator Tina Smith, United States Senate