Homespun Holiday
Shopping • Candy Cane Hunt • Santa at the Fire Station
All day | All around Waconia
Saturday, November 30 | 9AM – 5PM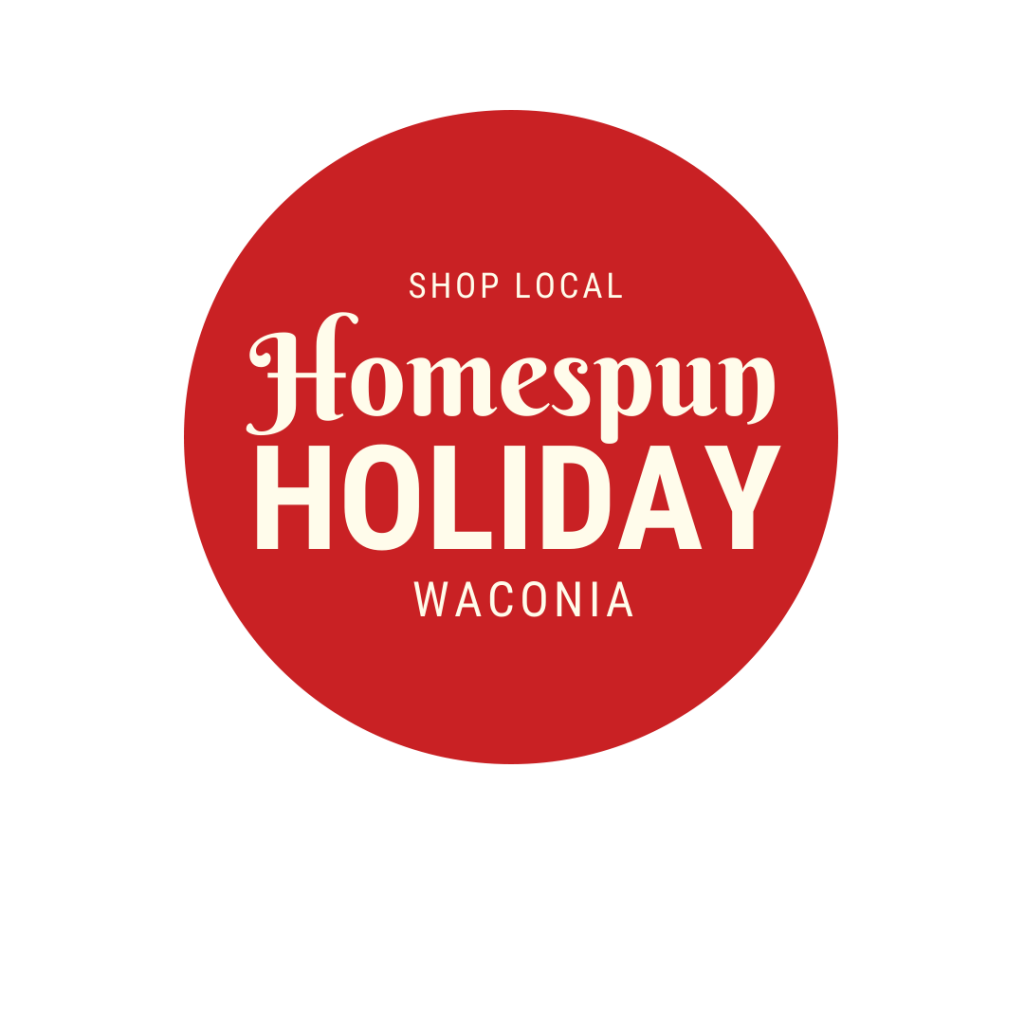 Holiday Shopping
All day, all over town
Candy Cane Hunt
City Square Park
Santa at the Fire Station
Waconia Fire Station
Take your own photos.
Bring canned or dry food items for the Waconia Food Shelf.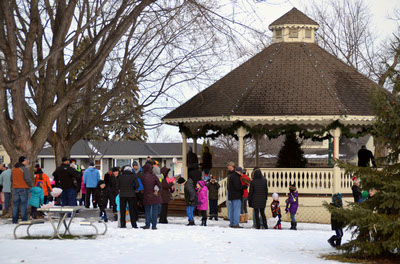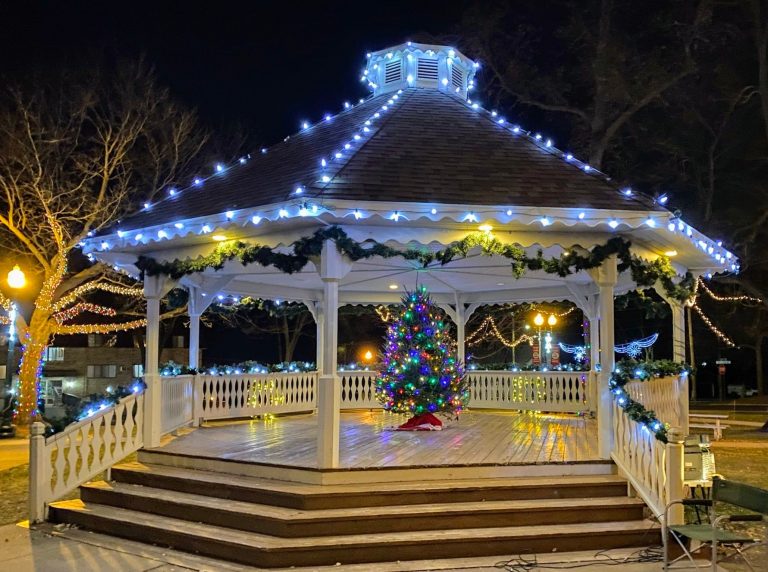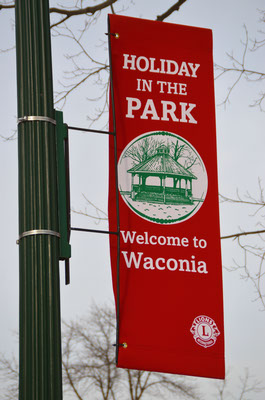 Purchase your Waconia Bucks at the Waconia Chamber of Commerce office at 209 South Vine Street, Waconia. Please call ahead for large orders. 952-442-5812.
Keep it local!
Waconia Bucks are a great way to shop local! By purchasing Waconia Bucks, you are guaranteeing that your gift will be spent locally. Just like a personal check, Waconia Bucks spend like cash except that they cannot be redeemed for cash by the gift recipient. Waconia Bucks are available in any denomination and are valid at all Chamber member businesses.